It has been more than a year, since the shops in Eritrea stopped selling bread at the 35 cents rate (per bread price) using coupon.

The main reason at that time was the drastic shortage of electricity that lead "enda forno" not to supply breads daily, thus forcing the people to buy a bread from street vendors at the cost of 3 Nkf.

Now with the disallowing of any transfer of flour through the Tessenei Road, the cost of flour has gone from 1,400Nkf to 1,900Nkf and this has lead to the cost a single breads to rise to 3.50Nkf.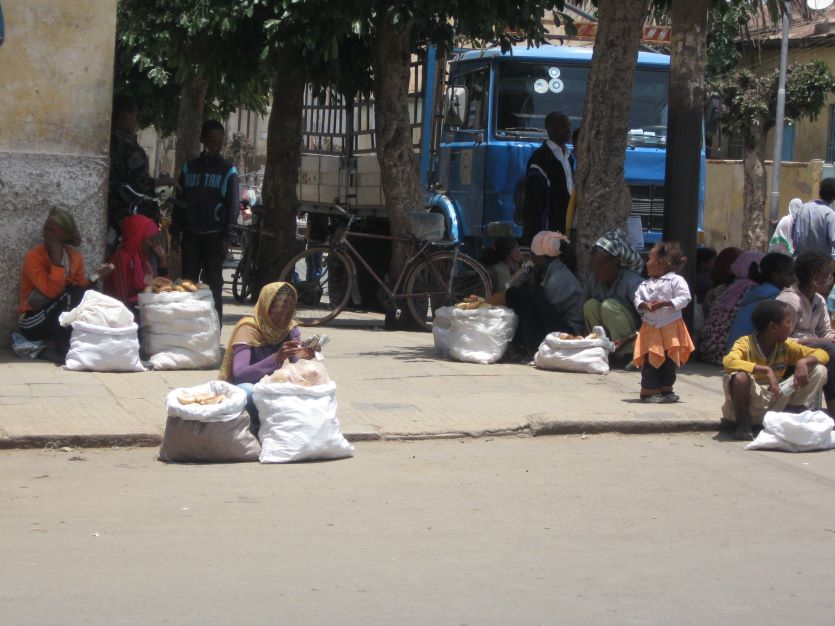 ---