Global Initiative to Empower Eritrean Grassroots Movement
(Global Initiative)
Public Announcement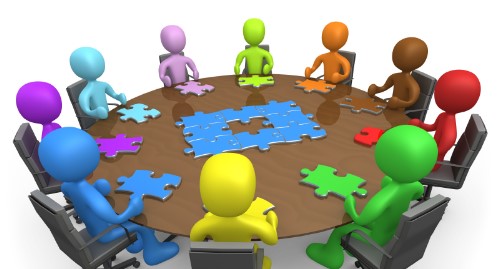 Date 23 August 2016
Ref # 08/2016/05/001
Global Initiative to Empower Eritrean Grassroots Movement hereby invites all signatories of the Urgent Call and all Eritreans who would like to contribute to the success of the Global Initiative to a seminar of discussion and deliberation about the Action Plan of Global Initiative
On Saturday August 27, 2016 at 11:00 am New York time, and 4:00pm London, 5:00pm Berlin and 6:00pm Tel-Aviv time.
The Seminar will be via Pal-talk Conference and Tele-Conference. The Pal-talk and Tele-Conference will be combined so that those who do not have access to Pal-talk Conference will be able to join the Seminar through telephone.
Details of the Pal-talk and Tele-conference number and passcodes will be emailed to all Signatories and to those who contact Global Initiative.
Please contact Global Initiative:
Email address:  This email address is being protected from spambots. You need JavaScript enabled to view it.
Tele:  (302)530 6841
           (317) 937 8317
      (972)544658901
---