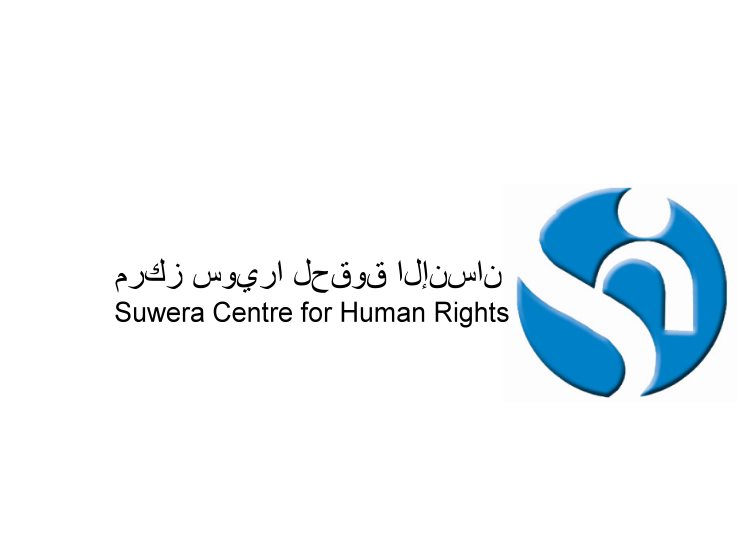 On the 61st UDHR Anniversary:
A National and International Agenda for Human Rights in Eritrea

The world celebrated on 10th December the 61st Anniversary of the Universal Declaration of Human Rights (UDHR) from which international human rights instruments drew their moral and philosophical reference. Although Eritrea has joined a number of human rights treaties, its government, throughout the years following the country's independence, has committed gross violation and atrocities against its citizens without showing any response to the national and international appeals to end these violations. The Universal Periodical Review for human rights situation in Eritrea that took place between 30th November and 2nd December 2009 with the participation of an Eritrean government's delegation represented the first indicator for the possibility of a response from this government to improve its human rights record. This event was important because:
This was the first Universal Review for human rights situation in Eritrea based on a report submitted by the Eritrean government in addition to submissions from Eritrean and international NGOs as well as information collected by the OHCHR.
The participation of the government of Eritrea in the Universal Review represents recognition of the jurisdiction of the UN Human Rights Council on human rights in all states including Eritrea.
The government of Eritrea can no longer claim that human rights situation in the country is an internal issue since they have been represented by an official delegation in the Review.
The recommendations that submitted by almost all member states in the Working Group to promote human rights in Eritrea negate the Eritrean allegations that criticism of its record and appeals to improve it come from the intelligence of Western countries or from foreign organizations that are ignorant of Eritrea realities.
The recommendations offered by the states participated in that Review can be considered as a national and international program of action to improve the human rights situation in the country, which will help the government, if willing, to improve the situation. It can also facilitate the work of NGOs and other international actors to monitor the applications of human rights in Eritrea.
Suwera Center for Human Rights (SCHR) appeals to the government of Eritrea on the UDHR Anniversary to respond positively to the recommendations offered by the state members of the Universal Review Working Group. At the same time, SCHR appeals to the national and international human rights groups to continue pressuring the government of Eritrea in order to comply with the articles and sprit of the UDHR and to release all those arbitrarily arrested.

Suwera Center for Human Rights

10th December 2009
---