(Asmara 10–10–2014) Residents in Asmara, the capital of Eritrea, successfully defied orders for many of them to report for military training in accordance to notices that were posted in every local administrative office across the city.
Earlier this week activists had warned that if the regime tried to force people to report to the designated areas for training, as they did in the nearby city of Mendefera,  then many would simply resort to leaving the country and joining the Eritrean Exodus to neighbouring countries and further afield to Europe via Libya crossing the Mediterranean Sea aboard rickety boats.
In the event Freedom Friday Activists (Arbi Harnet) report that people have simply refused to turn up to the designated reporting center with less than fifty showing up out of the hundreds whose names appeared on the notice boards.
The activists said 'when only about 48 people turned up to report for the taElim, we thought the authorities would start raiding the city and rounding up those who were supposed to have reported, however all they are doing seems to be spreading rumors through their rumor mills that the date has been extended'.
Activists fear that the regime might still retaliate using more stringent punitive measures ' We fear they might try to catch people as we have all, also been asked to renew our ID cards, but their plan today was foiled when people simple refused to turn up'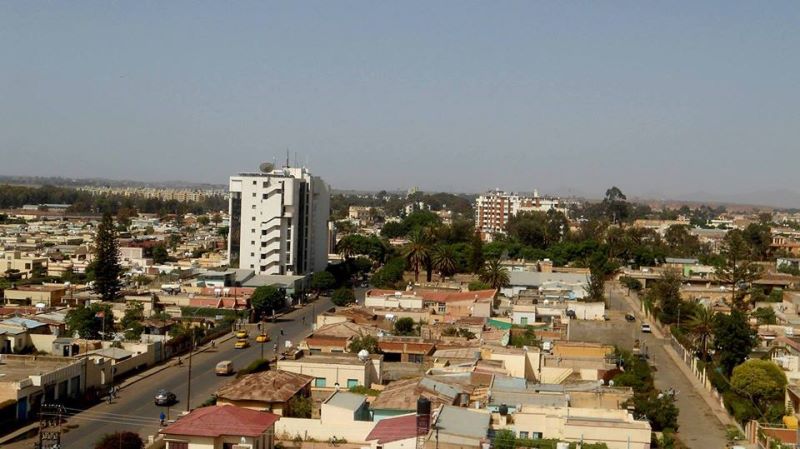 ---end---
Freedom Friday (Arbi Harnet) is an Eritrean movement that aims to encourage the movement for change inside Eritrea and connect it to the movement for change in the Eritrean diaspora. For further details please contact us on This email address is being protected from spambots. You need JavaScript enabled to view it.      
---