By Dr. Russom Mesfun
source: Eritrean Refugees in Shegareb
A group of fourteen Eritrean refugees who left three weeks ago and were joined by another twenty a week later had crossed the Sudanese waters, making it to within six kilometers to the Shagarab refugee camp when they were taken away by Rashaida kidnappers.

On December 24, almost twenty Eritreans died after a small boat carrying the refugees was broken in midwater. Rashaida kidnappers, who customarily wait in hiding for potential hostages, were reportedly in the area during the mishap. 

Eritrean refugees at the Shagarab camp attempted to bury the dead, though almost 26 others also required serious medical attention due to serious injuries in the hands of the kidnappers. Wounds of broken arms and legs not withstanding, all were denied medial services under the pretext that they did not have the necessary papers.

In the meantime, uniformed Sudanese soldiers from the neighboring areas have been harassing the refugees by snatching they monies and cell phones. 

Attempts to reach local authorities or the United Nations High Commissioner for Refugees (UNHCR) were not successful.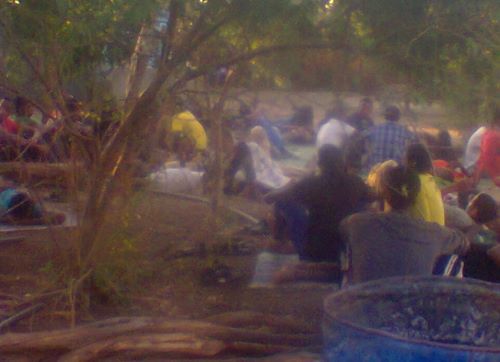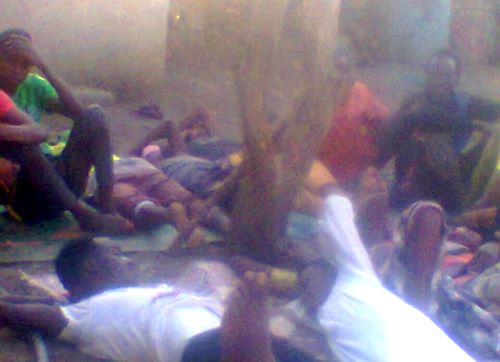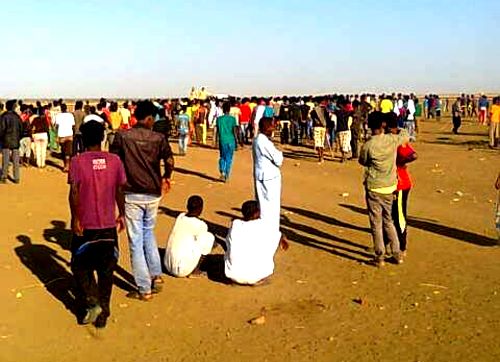 ---