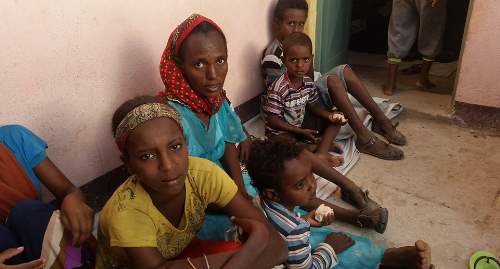 (13- 06-2016) Arbi Harnet (freedom Friday) is deeply concerned about the news that border clashes have broken out between Ethiopia and Eritrea. The prospect of another war is inconceivable. People in Eritrea need peace and justice.
The recent report of the UN Commission of Inquiry has confirmed that heinous Crimes Against Humanity are being perpetrated in the country and this ought to end immediately.
Freedom Friday is a movement of hope firm in its belief that change in Eritrea is possible. Those who have committed crimes against humanity should be brought to justice. The people of Eritrea deserve a hopeful future in which families can come together again. In which people can mourn their many losses, and start rebuilding their lives. And today as always we confirm that we will stand together with our people to build a better future!
---