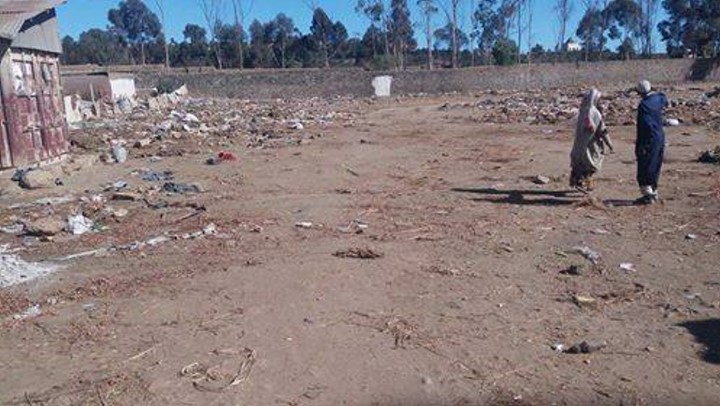 Eritrea: Post Akria Developments
(Asmara 09-12-2017) Arbi Harnet (Freedom Friday) activists in Asmara report that the regime in Eritrea continues it's relentless, but an unsuccessful campaign of trying to isolate the 'instigators' of the Akria uprising in Asmara, using its well-established method of trying to divide the nation across religious and ethnic divides. The activists have, however, reminded the public that this is a united quest for justice and have urged those fighting for justice inside the country and in the diaspora to carry on fighting the regime and its unjust rule.
In related news, members of the movement from Sawa Military Training Camp, report that classes have been interrupted, for two months, amidst increasing surveillance against students and instructors at the center. All mobile phones have been confiscated from recruits and instructors are forbidden to move around the camp with their phones. There is also a new strict curfew in the camp.
Meanwhile in the cities demolition of buildings that the regime classes as unauthorized continue as can be seen in the picture that activists from Asmara sent recently. The activists have also reported that many families in Asmara are in mourning and it has become common (also seen in one of the pictures sent) to see gatherings of people reading obituaries of young people who died in Libya, Uganda and elsewhere on the journey out of the country, people are really sad and continue to wonder when all this will end.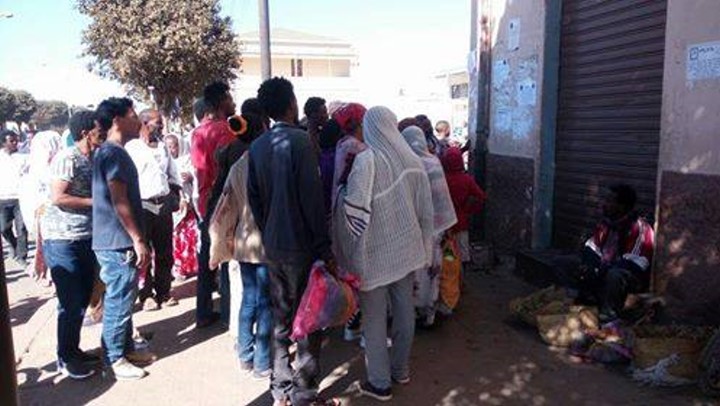 ---