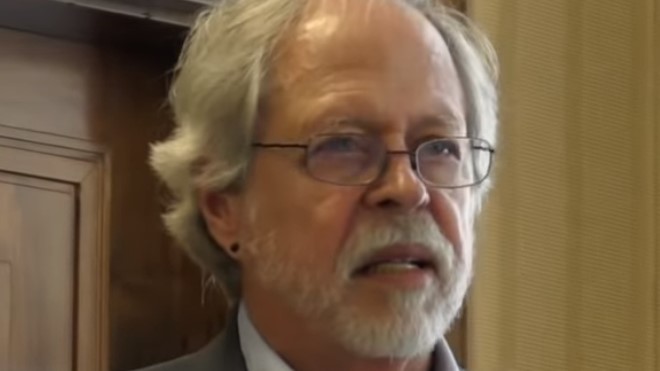 The 2019 Nobel Peace Prize that was awarded to Abiy Ahmed, the Prime Minister of Ethiopia, is still a major topic of discussion among Ethiopians and Eritreans.  The PM was awarded the prize "for his efforts to achieve peace and international cooperation, and in particular for his decisive initiative to resolve the border conflict with neighbouring Eritrea." 
Asmarino.com  asked Dan Connell to share his views with our readers on this subject matter.   
Dan Connell is a Visiting Scholar at Boston University's African Studies Center and a retired senior lecturer in journalism and African politics at Simmons University. His work focuses mainly on Eritrea, but it has ranged across Africa and the Middle East to Central America and the Philippines.
Some of Dan Connell's books on Eritrea:
Against All Odds: A Chronicle of the Eritrean Revolution With a New Afterword on the Postwar Transiton (1997)
RETHINKING REVOLUTION : New Strategies for Democracy and Social Justice by Dan Connell (2002)
Conversations with Eritrean Political Prisoners (2004)
Building a New Nation: Collected Articles on the Eritrean Revolution (2005)
Taking on the Superpowers: Collected Articles on the Eritrean Revolution (2005)
Historical Dictionary of Eritrea: Dan Connell, Tom Killion:  2nd Edition, (2010)
Dan Connell's Views
The Nobel Peace prize for PM Abiy Ahmed this year is a big positive for Ethiopia and for the Horn of Africa, recognizing not only Abiy's personal contribution to peace but the importance of the issues the peoples there face and of the region itself. But the reality is more complicated.
Abiy has done a lot to open up Ethiopia and to promote regional peace, but he has a problem following through and the peace with Eritrea is utterly stalled. If it is to have substance, Abiy needs to re-engage with Eritrean President Isaias Afwerki and bring the president of Ethiopia's Tigray region, Debretsion Gebremichael, into the conversation. Isaias's refusal to enter into a dialogue with the Tigray state or its ruling party, the Tigray People's Liberation Front, which he blames for all the problems Eritrea has suffered over the past two decades as a result of the 1998-2000 Border War between the two countries, is blocking the completion of the peace process that Abiy initiated in 2018—a big reason for the Nobel prize—while threatening a resumption of conflict if not resolved. Making peace is about coming to terms with your enemy, not forgetting the past but getting beyond it. Eritrea is today stuck in it. Abiy may be the only person who can break this impasse. If the prize means anything, he needs to get back to work on this.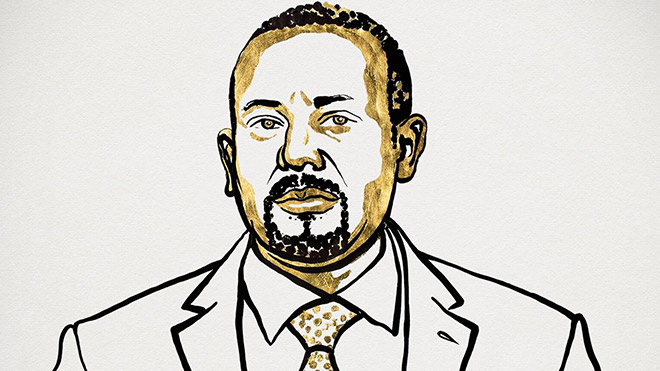 From what the Norwegians said about the prize, they appear to be well aware of this and hoping it sparks more action. I share that hope, but I would also point out that these kinds of momentous changes rarely take place at the behest of a single person, no matter how charismatic he or she is. Abiy needs an anchor and an organized base not only to strengthen such initiatives as this but to advise him on the issues and instrumentalities necessary for consolidation and to hold him accountable for his actions. Absent this, he—or anyone else in such a situation—can act dramatically and impulsively to start things but rarely to bring them to fruition.
---