The regime in Asmara has passed a law ordering vehicles operating in the country to have their plate numbers changed. All vehicles with plate numbers privately owned to businesses and government will be affected by this new law.
The Director of Inland Transport, Senait Ligam has been mandated by the Minister of Transport, Woldemichael Abraha to oversee the implementation of this law, which will set every vehicle owner back by 1,500 Nakfa.
Vehicle owners up and down the country have been left disgruntled by the move and are silently condemning the government's lack of consideration for the general population struggling to make ends meet under the tough economic conditions prevailing there. While experts value a pair of rear and front plate numbers in Eritrea at 500 Nakfa a piece, analysts have labeled the regime's move as a money spinning scheme and an act of desperation to fill its coffers at the expense of the public.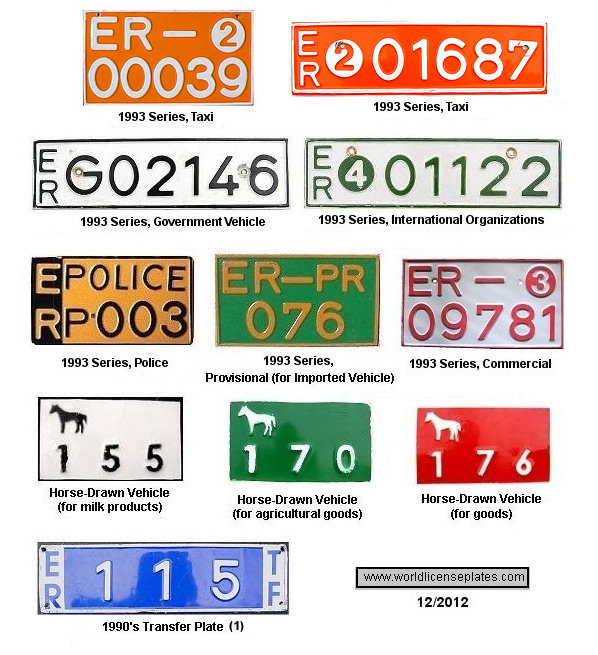 ---