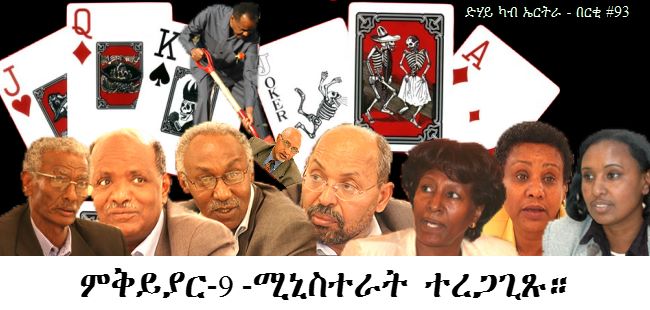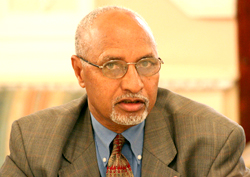 We have received a confirmation that the anticipated ministerial reshuffling has taken place.
According to our sources 9 ministers have been assigned to different ministerial positions.
As usual there has not been any explanation from the Office of the Presidenent or the government's media as to why this reshuffling was necessary.
The reshuffling looks as follow:
Dr. Woldai Fetur has been replaced by Dr. Geyorgis Teklemicheal to run the Ministry of Economy.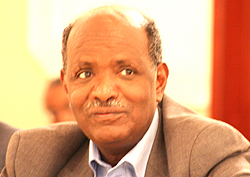 1) Ato Tesfai Gebreselassie has been moved from Ministry of Mining to Ministry of Land and Water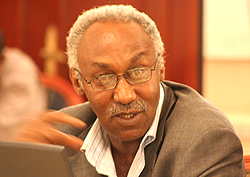 2) Ato Saleh Meki from Ministry of Health to the Fishery Ministry
3) Weizero Askalu Menkerios from Ministry of Labor and Human Resources to Ministry of Tourism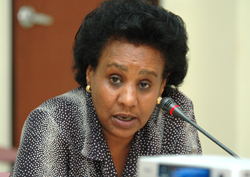 4) Woizero Amina Nurhussein from Ministry of Tourism to Ministry of Health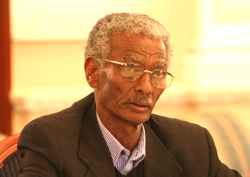 from Ministry Land and Water to the Ministry of Regional Administration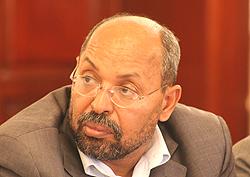 from Ministry of Fishery to Ministry of Mining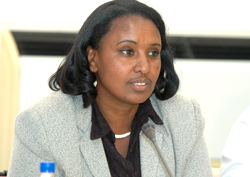 Wizero Salema Hassen has been appointed as Minister of Labor and Human Resources 7)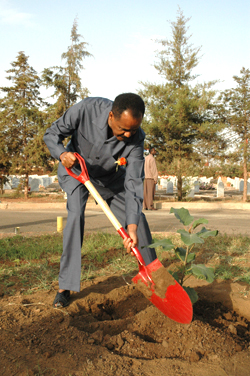 Well- placed observers believe that this ministerial reshuffle will have no significant impact on the direction and quality of governance of the crisis riddled régime. All ministers in Eritrea do not have any latitude to administer their respective ministries. The "change" is a cosmetic ploy intend to refocus the attention of the people away from the regime's gripping economic and political crises.
The timing and message of this meaningless reshuffle can only be interpreted as an attempt by Isaias to demonstrate his total control of the nation. With the magnitude of the national crisis reaching a critical mass this kind of gimmick will only further expose the regime's inability to tackle the overall problem of the country.
---