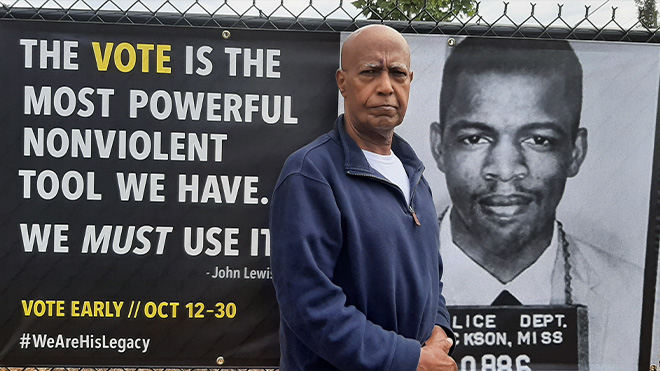 My Photo Essay about my voting early: 
Why Eritrean Americans should vote in the 2020 USA election.
If you have taken American Citizenship and you are voting age I highly encourage you to vote in the Presidential, Senatorial, and Congressional election in this upcoming critical election.
We have less than a month left to register, request for an absentee ballot, and preferably find out where the absentee ballot drop boxes are in your specific community. Follow the procedure as outlined. Make sure you go over everything before you put in the envelopes sent to you by your County Election and Registration department. 
If you haven't requested for absentee ballot your next best thing is to locate the closest early voting station to your residence and find out what the early voting date and times are –opening and closing and dates are that will correspond to your schedule.
Last but not least: on Election Day TUESDAY, November 3, 2020, given the Corona 19 challenge please make sure you get to your voting prescient location early and expect the usual minor delay time. 
Most regions with significant Eritrean population are as follow:
Los Angeles, San Francisco Bay Area, San Diego, Washington DC area, Seattle, Columbus, Minneapolis,   
Chicago, New York City, Atlanta, Houston, Dallas, Denver, Las Vegas, and Indiana Police
We haven't set up an Eritrean American population tracking system to have our own data on the Eritrean migration to USA. This election upcoming election should give us the impetus to address this critical issue after the election. In the cities named above the Eritrean American votes will be critical enough that our impact might be more significant than the size of our population in US.
EACH VOTE HAS SIGNIFICANCE IN VERY CLOSE PRESIDENTIAL, SENATORIAL, AND CONGRESSIONAL CRITICAL ELECTION YEAR. NOVEMBER 3, 2020 ELECTION HAS GLOBAL SIGNIFICANCE. PLEASE STAND UP AND BE COUNTED.
The Photo Essay is my self-expression of how serious I take my American constitutionally guaranteed right and privilege as an American Citizen.   
Seyoum Tesfaye from Atlanta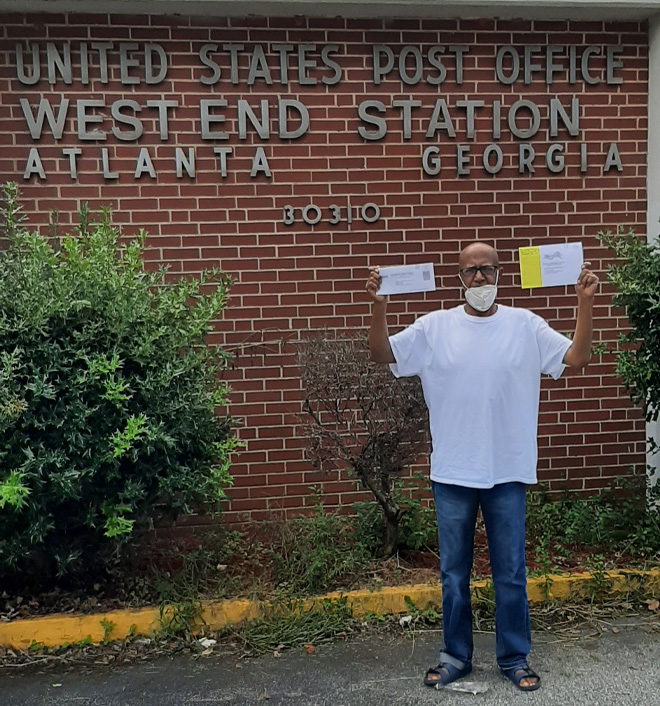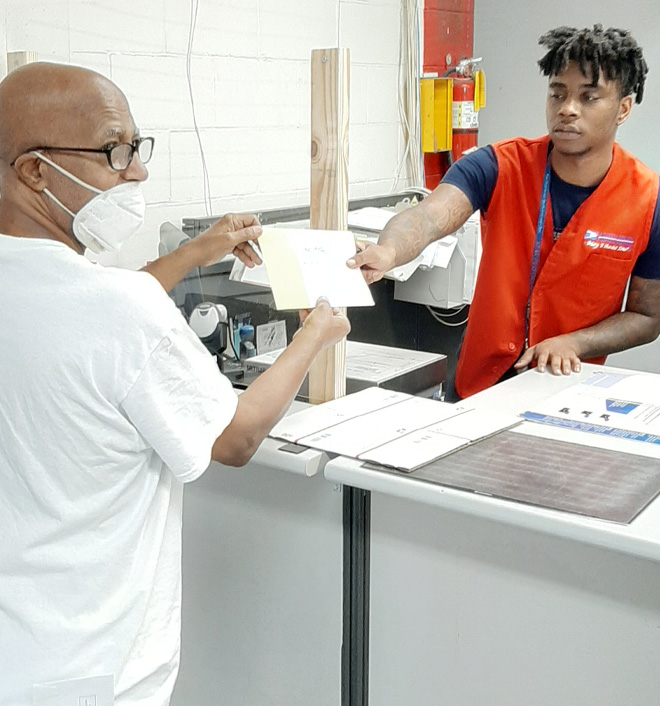 ---