The former President of Czech Republic, Vaclav Havel, who was the Nobel Laureate aptly, captures the essence of human spirit and hope: "Hope is a state of mind, not of the world. Hope, in this deep and powerful sense, is not the same as joy that things are going well, or willingness to invest in enterprises that are obviously heading for success, but rather an ability to work for something because it is good."  Eritrea's looming tragedy requires of us the need to rise above the banality and the mundane, making each of us see the potential of the human spirit, thereby giving hope to a situation that seems irredeemably impossible.


Sometimes we forget that there are individuals who have family of their own undertaking such noble acts, taking time away from their families because they believe the ideals of democracy thrive and are nurtured through selfless actions. Various suffrages, pleading on behalf of another, are the seeds of democracy. Asmarino has been one of earliest and pioneering websites that is still providing media service to Eritreans at home and in Diaspora for the last 17 years.  The initiative was taken by an individual who thought there was this need to help Eritreans come together and share information.  What ended up happening instead is nurturing aspects of democratic mind, cultivating culture of tolerance, giving voices to the voiceless in us, a culture that was foreign to Eritreans. The act of opening a venue helped usher a gathering place for Eritreans to share their frustrations, their trepidations, and the grave concerns that has now become so acute that it can safely be characterized an existential matter that we cannot afford to let up.


The three central tenets that has made Asmarino survive this long is by the feelings of shared responsibilities that each of us must do his or her part to make this not so well oiled machination keep on moving forward. The selfless writers, poets, speakers provide us with their viewpoints for us to consider, to wallow in, to reflect, and to think about. Without these selfless individuals there would be no Asmarino. The other side of the coin is also as important, for there can be no writers, poets, speakers without readers and listeners as this symbiotic relationship is what gets the wheels of knowledge turn incessantly. Without the third one, which is a wherewithal that sustains this dynamism there could be no Asmarino.


Our faith to one another is deeply and intricately tied and all one need do is listen carefully to what the menace in Asmara has said in his recent interview while his shoot-to-kill policy was mowing down young Eritrean men and women (girls and boys, really) – the massacre might as well had taken place at the very moment the Imbecile in Chief was giving his convoluted world view for all of us to hear. We need not point out that Asmarino was in the forefront providing us with all of the necessary information related to this.


Dear Asmarino readers, we are humbly asking you to see this website as your own and its survival depends in all of us collectively doing our part because there is so much more to be done. We believe it is now more than ever that this important website that you have come to rely upon continues to exist as its demise we cannot afford to entertain at this important junction. Asmarino does not believe in staying stagnant. We believe evolving to provide services that we think will help usher a new way of seeing the world, an effective way to effect change where it matters most: inside Eritrea. Over the years, Asmarino website - as any dedicated and responsible media outlet would aim for, has grown like a tree in the wild - has served the Eritrean public with news up-dates and an informative platform for collective and personal freedoms of expression that encouraged writers, artists, civil societies and political organizations.  In a sense, it opened a window and sustained possibilities of sharing that kept the candle burning. 
In 2014, on its audio part, Asmarino reopened
its old radio section
 and added an interview section on a different audio outlet; and on its audio-visual part, besides the occasional videos it churns out, is intending to open a TV section.
But all of this requires money. Now, it has come to another level of engagement and challenge and it begins with financial contributions from you - our readers and friends - to keep Asmarino going.


The website is kept rolling by a few bunch of dedicated volunteers but the opportunities and challenges ahead will require much more to provide the diversified needs and demands that have sprung up over the last few years.


Your contribution is highly appreciated.  It will give hope to sustain its future and catch up with new social media development.


Simply because there is so much more to be done!


Asmarino wishes its readers a happy 2015!
---
---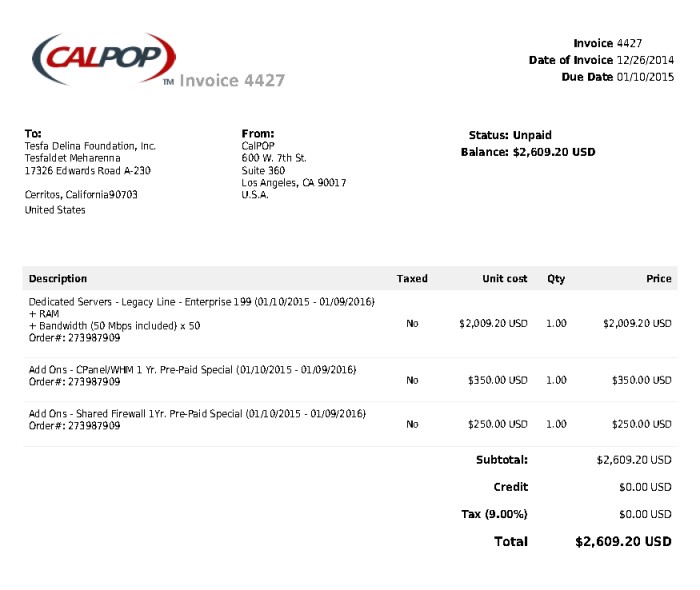 ---